Meet Our Associates
Serving our clients is something we take very seriously. Together, we are committed to providing exceptional customer service to all of our clients.
If you need to schedule an appointment, make changes to your policy or investment account, submit a claim or request any other service, please let us know. We will respond promptly.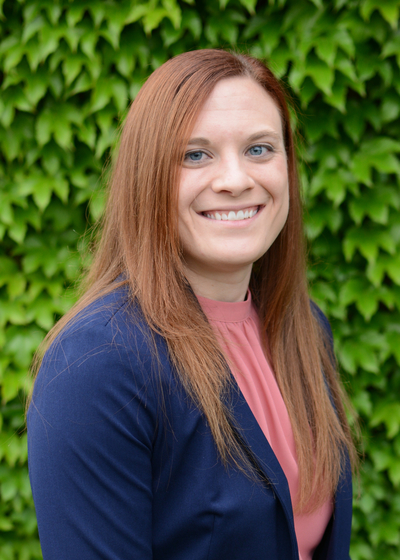 Katie N Davis
Director of Investment Operations
Office 614-222-6009

Katie is an integral part of our team.  She manages most of the operations critical to us and our clients. From setting up and opening the investment accounts, as well as the ongoing monitoring of our advisory portfolios, Katie's presence is felt throughout the whole process.  Katie brings a strong sense of professionalism to this role, and really cares about the impact we can have on people's lives.  In fact, Katie was a client of Northwestern Mutual long before working with us as an associate.  She cares about our clients as if they were her own family.
Katie holds a BA from Ohio State University in Economic Anthropology.  She joined the team in 2013 after being a long time policyholder with Northwestern Mutual.  Katie lives in Galloway, Ohio with her beloved cats.  Katie enjoys rescuing and fostering animals.  Katie is an amature astronomer, musician, and has a special talent for juggling!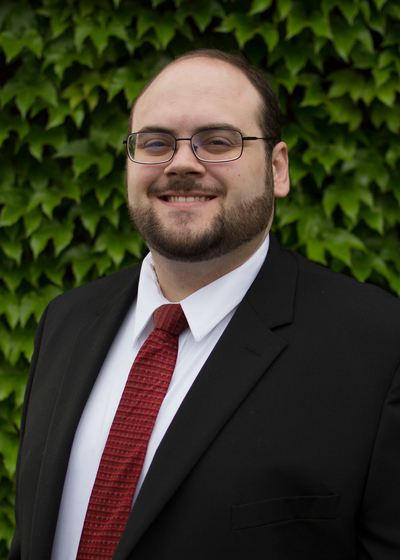 Nathan W Haid
Insurance Operations Associate
Nathan comes to Northwestern Mutual with a wide range of client-facing and back-of-house experience. Prior to joining the team Nathan was working in client account management and indirect procurement roles where he developed a reputation for intuitive solution finding and quick, decisive actions to resolve crises. Nathan maintains a high attention to detail and is focused on ensuring that the clients that he serves are met with a high degree of responsiveness and that the systems in place to serve them operate at peak efficiency.
Nathan holds a BA in Political Science from the Ohio State University. He is originally from the Columbus area and has travelled frequently, enjoying road trip vacations and has made several trips to visit extended family in Taiwan. Nathan served a two year mission for the Church of Jesus Christ of Latter-day Saints in Northern Germany and speaks fluent German. Nathan is an avid sports fan, enjoying NHL Hockey, college football, and German Bundesliga soccer in addition to supporting the local teams.