Meet Our Associates
Serving our clients is something we take very seriously. Together, we are committed to providing exceptional customer service to all of our clients.
If you need to schedule an appointment, make changes to your policy or investment account, submit a claim or request any other service, please let us know. We will respond promptly.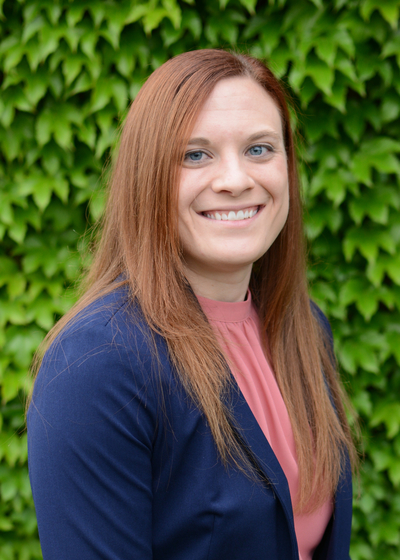 Katie N Davis
Director of Financial Planning
Office 614-222-6009

Katie is an integral part of our team. She is involved in the creation of every finacncial plan we run for a family or a small business. She also oversees most of the operations of our team, which are so critical to our clients. Lastly, Katie is responsible for the ongoing servicing of our advisory portfolios. It's not hard to see how Katie's presence is felt throughout the whole process. Katie brings a strong sense of professionalism to this role, and really cares about the impact we can have on people's lives. In fact, Katie was a client of Northwestern Mutual long before working with us. She cares about our clients as if they were her own family.
Katie holds a BA from Ohio State University in Economic Anthropology. She joined the team in 2013 after being a long time policyholder with Northwestern Mutual. Katie lives in Galloway, Ohio with her beloved cats. Katie enjoys rescuing and fostering animals. Katie is an amature astronomer, musician, and has a special talent for juggling!
Gavin M Wildermuth
Associate Financial Representative
Office 614-221-5287

Gavin is a critical member of our team, specializing in financial planning for young professionals.  Gavin also hanldes the many integrated aspects of our calendar and meeting logistics.  Chances are you have or will speak with Gavin on the phone at some point when setting up a meeting with our team.  Gavin gained experience with our firm while he was still in college at Capital University, and we are pleased that he has rejoined us after graduating in 2019.  Gavin is from Jackson Center, Ohio and enjoys basketball.